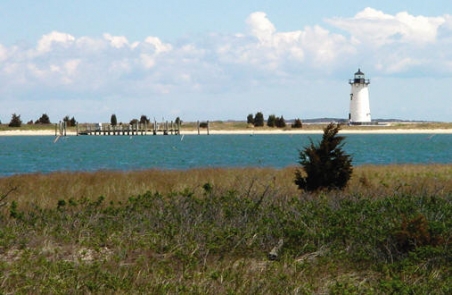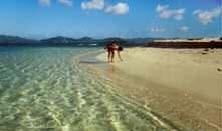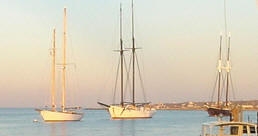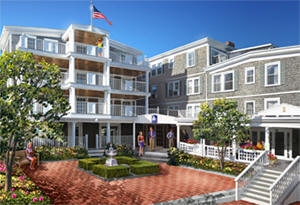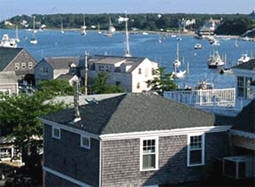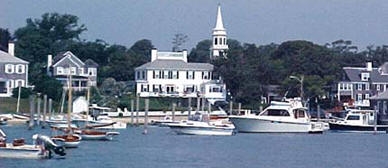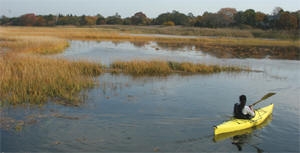 The Edgartown Residence Club is a private residence club offering fractional real estate overlooking Edgartown harbor on the island of Martha's Vineyard.
The Vineyard, as it is often called, is an exquisite island off Cape Cod, MA, cherished for its beautiful beaches, quaint towns and rolling farmland.
Historic Edgartown
From its location in the heart of historic Edgartown, the Edgartown Residence Club offers beautifully appointed one- and two-bedroom suites, with all amenities. Only six residences are available for a total of no more than 72 owner families.
Just step out your front door and you are in the heart of Edgartown, known for its whaling history and elegant shops, fine dining and close proximity to beaches, art galleries and shopping. Send me more information about Edgartown Residence Club!
Edgartown Residence Club: Worry-Free Vacation
One of the key benefits of ownership at Edgartown Residence Club is that you are without the traditional chores of home ownership and can enjoy the way a vacation is supposed to be.
Everything is taken care of, right down to having a car provided on-island so you don't have to worry about automobile reservations for the island ferry.
From your window of your condominium you can look out onto Edgartown harbor. Edgartown has a long history as a seaside town. From a port for whaling ships in the 1800s to the host of beautiful white sandy beaches, elegant shops and sailing regattas today, Edgartown is a place for those who love the ocean. For more details abut fractional real estate ownership and pricing, see the real estate section below. Send me more information about Edgartown Residence Club!
Real Estate
Fractional Real Estate Structure
Each ERC owner receives a deeded real estate interest in a specific condominium unit

Ownership includes use of the owner clubroom, common facilities and an automobile
Like all other forms of real estate ownership, ERC ownerships can be sold or transferred by the owner, subject to the ERC documents and local real estate laws

Owners have the flexibility of reserving vacations well in advance
Owners can come on a short notice, space-available basis at no additional charge
Club owners reserve 21 days of planned vacations per year
Additional vacations can be taken on a space-available basis
Maintenance and operational expenses will be scheduled and allocated to the property on a pro-rata basis
Rental management program with 75% remittance to owners
Unit shares are available from $70,000 and up
Amenities
Edgartown Resident Club Amenities
Edgartown harbor views from every residence
Private clubroom and amenity center
Fireplaces, plasma TVs, antique hardwood floors
Onsite fitness center
Full-service spa
Gourmet onsite dining
Unique onsite shops and galleries
Martha's Vineyard Island Amenities
Boutiques, shops and restaurants in Oak Bluffs

Home to the oldest carousel in continuous use in the U.S.

Boutiques, shops and restaurants in Vineyard Haven
Public beaches such as State Beach (Oak Bluffs), South Beach (Katama)
Gay Head, colorful clay-streaked cliffs
Agricultural Fair (August) and other summer celebrations
Golf courses
Area
The island of Martha's Vineyard itself is only 20 miles long across its longest stretch, so everything you need is within 25 minutes at the most.
There are five towns, each with its own identity. The town of Vineyard Haven is where the ferry comes in has an active sailing community. Oak Bluffs is funky with boutiques, restaurants and championship golf. Menemsha, where the lobster boats come in and you can get it fresh, and the gently rolling farmlands of West Tisbury, are all just minutes away.
Edgartown is also one of New England's most elegant communities, home to stately white Greek revival homes built by whaling captains, which have been carefully maintained. Its colorful harbor filled with sailing ships, new and old, giving Edgartown a picture-book seaport village appearance.
Nearest Airport
Martha's Vineyard Regional Airport, 10 minutes
Location Map
Click here to get directions