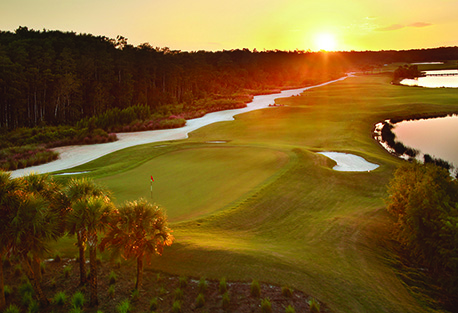 Top 10 Reasons to Retire Babcock National & Punta Gorda

Thousands of visitors come to Southwest Florida each year–some to escape the cold, others to enjoy a well-deserved vacation.
Many who visit begin to dream of the day they can enjoy the beautiful weather and scenery as a seasonal or full-time resident in paradise.  With a top 10 list of reasons like this, you'll understand why.
1. WEATHER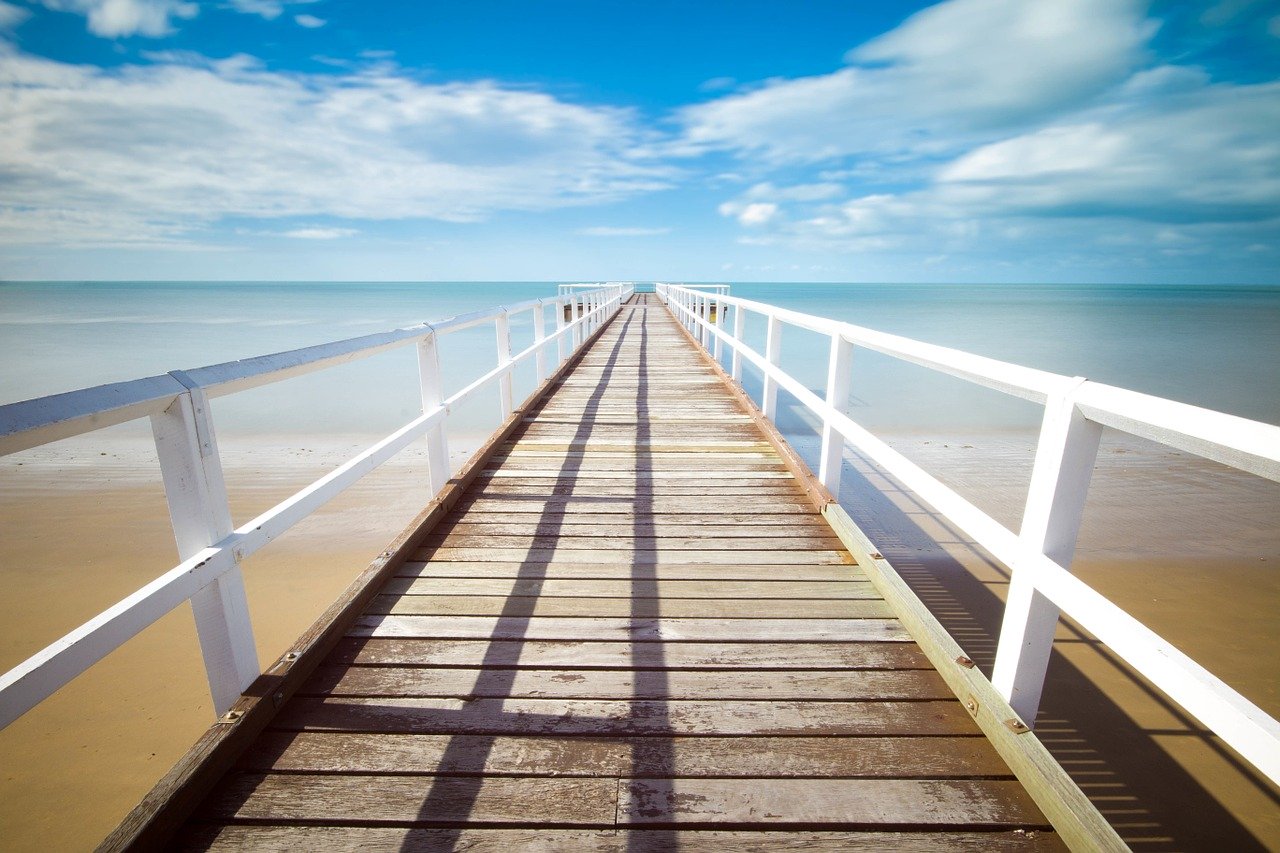 Blue skies and sunny days–perfect for outdoor living.
Its no secret Florida boasts beautiful blue skies and rich, colorful foliage most days of the year so you can spend your days on the links or enjoying the Gulf breezes on one of the area's sugar-sand beaches.
2. SAVINGS
Florida is attracting more and more residents each year. From families to retires, many are seeking the potential tax savings.
Florida has no state income tax or estate tax, and property taxes can be significantly lower than many Northern high-tax states.
3. LOCATION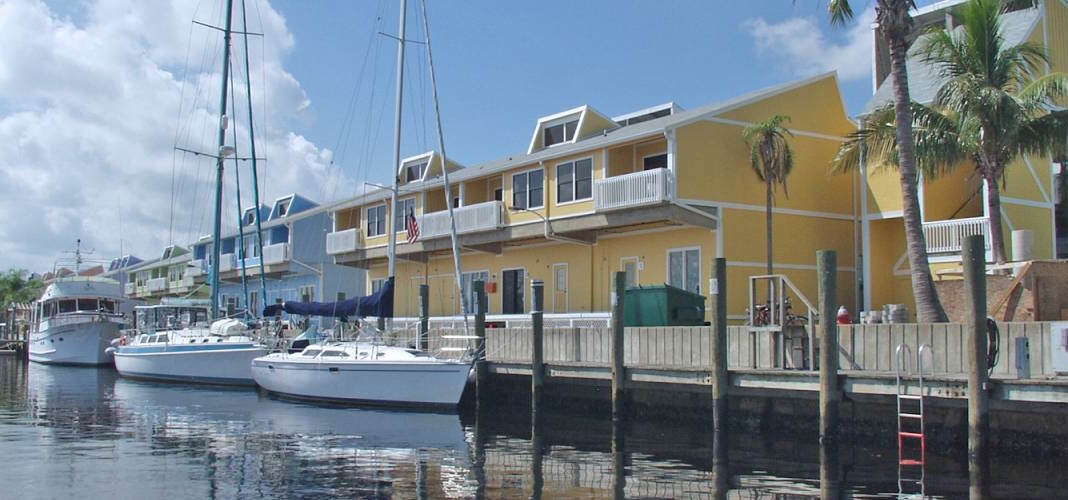 Charlotte Harbor is close by.
In the heart of Southwest Florida lies the city of Punta Gorda, located in Charlotte County.  This small city is a hidden treasure located on Charlotte Harbor and offers a plethora of water activities, shopping and dining.
The close proximity to Peace River and the Charlotte Harbor makes it a water lover's paradise.  Local parks offer plenty of waterfront recreational spaces to play with fishing piers and walking trails to enjoy nature.
Centrally located between Sarasota and Fort Myers makes traveling easy.  The Punta Gorda Regional Airport and Southwest Florida International Airport are both within easy reach. Send me more information about Punta Gorda & Babcock National!
4. INNOVATION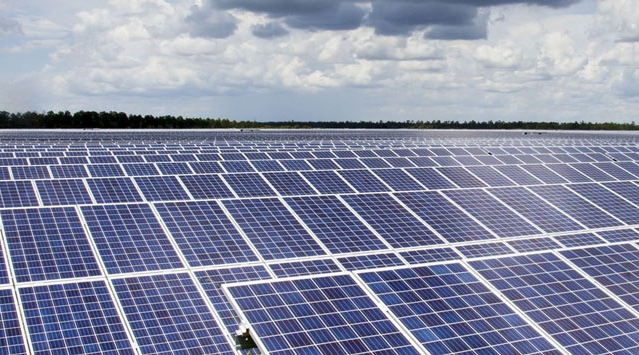 Babcock Ranch is America's first solar-powered town.
Within Punta Gorda is a growing area called Babcock Ranch, America's first solar-powered town.  Babcock Ranch offers a hometown feel with shops and restaurants in Founder's Square, the social hub for family and friends.
There's always something to do with a diverse calendar of events including festivals, art shows, live music and more.
With 18,000 acres, including a 300-acre lake, there are plenty of hiking, biking paths and greenways to enjoy.  At Babcock Ranch, you can have it all with modern amenities and the latest in technology.
5. NEW CONSTRUCTION  – Retire Babcock National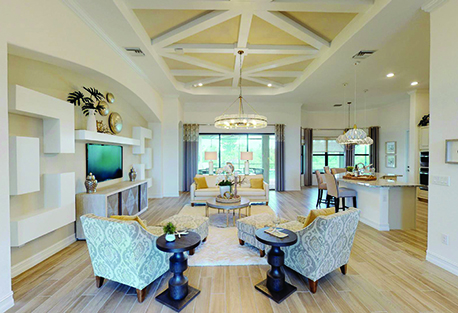 Open floor plan, airy interiors make elegant living.
Lennar is excited to bring Babcock National Golf & Country Club, the first gated golf community, to Babcock Ranch.
Residents of this new community have a wide variety of home products to choose from, designed to meet any lifestyle.
Terrace & Veranda Condominiums, Coach, Executive and Estate homes with bundled golf membership are priced from the upper $100s. Send me more information about Punta Gorda & Babcock National!
6. MORE SAVINGS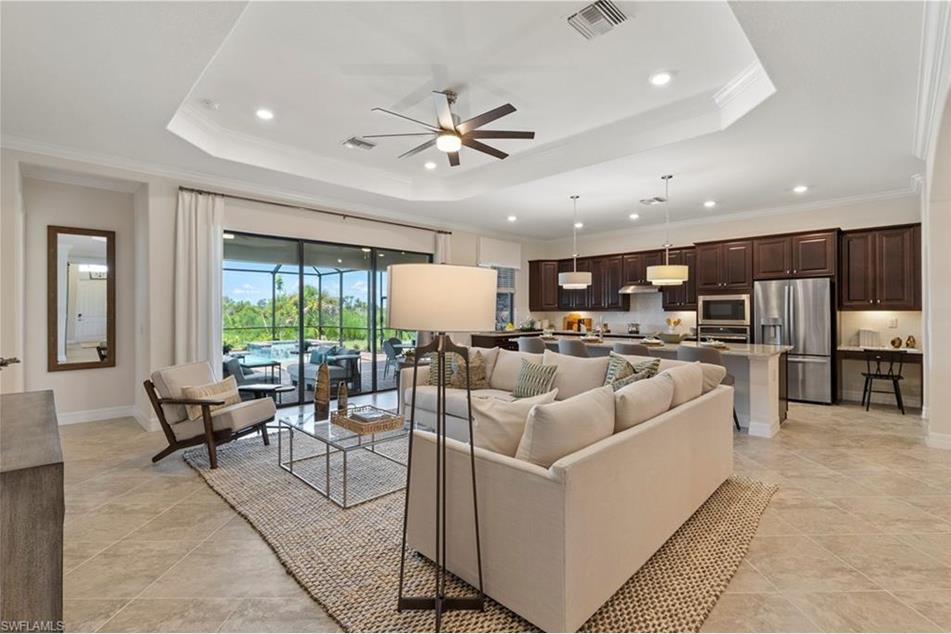 Lennar's Everything's Included features: No extra charge.
Simplify your home buying experience by including everything you need and want in a new home.  Lennar's Everything's Included features are designed to add style, energy-efficiency and value to every home we build – all at no extra charge.
The latest groundbreaking standard is the world's first WiFi CERTIFIED home design, integrating state-of-the-art technology features so you can stay connected to the things that matter most.
7. CHAMPIONSHIP GOLF JUST OUTSIDE YOUR DOOR
18 holes of championship golf!  Award-winning architect, Gordon Lewis, designed each hole at Babcock National around the natural beauty of the land with challenges for all skill levels, from beginners to seasoned pros.
Lewis' love of the game is evident on this course which features wide landing areas, so you can really 'grip it and rip it.' You will find this course not only exciting, but a fun-filled challenge that will employ every tool in your bag. Send me more information about Punta Gorda & Babcock National!
8. PLAY – Retire Babcock National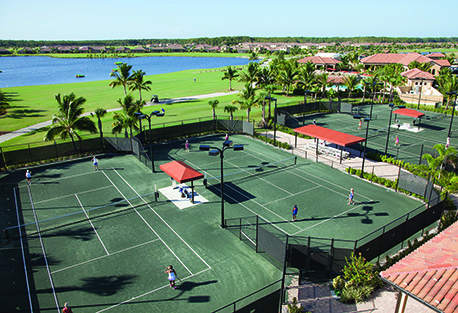 Play tennis and pickleball and take lessons from the pros.
Babcock National Golf & Country Club amenities are plentiful and offer something for everyone!  Residents will enjoy an extraordinary lifestyle that includes the best fitness and social activities.
Year-round warm weather allows for plenty of outdoor sports such as golf, tennis and pickleball.  The friendly staff of professionals at the tennis or golf center can improve your game with lessons and clinics or outfit you in the latest in gear.
9. GET FIT, GET PAMPERED
The Sports Club at Babcock National will feature a state-of-the-art fitness center and aerobics/yoga studio with full-time fitness directors offering group and private training.
Residents can also relax and get pampered at the spa and beauty/nail salon after a busy day.
10. GATHER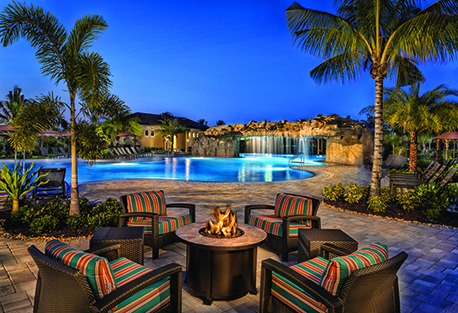 The resort-style pool is a cool and fun place to gather.
The Babcock National clubhouse will be the spot for neighbors to dine, socialize and have fun.  Full-time activities directors will organize clubs and various special events for residents to enjoy.
The clubhouse will offer both casual and formal dining.  Lounge under the palm trees by the sparkling resort-style pool and keep cool with your favorite libation at the poolside tiki bar. Send me more information about Punta Gorda & Babcock National!
Retire Babcock National: One more pitch… For baseball enthusiasts, residents of Babcock National Golf & Country Club are perfectly positioned to have close access to Spring Training venues for the Boston Red Sox, Minnesota Twins and Tampa Bay Ray's.